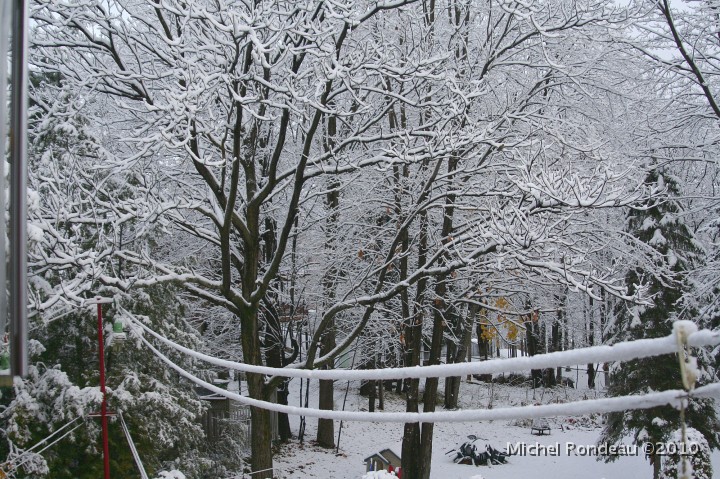 Wellll... It was coming and it's here
It makes fantastic photos, when we have
the light which we dont have now.
It should get a bit better lightwise
in a few hours.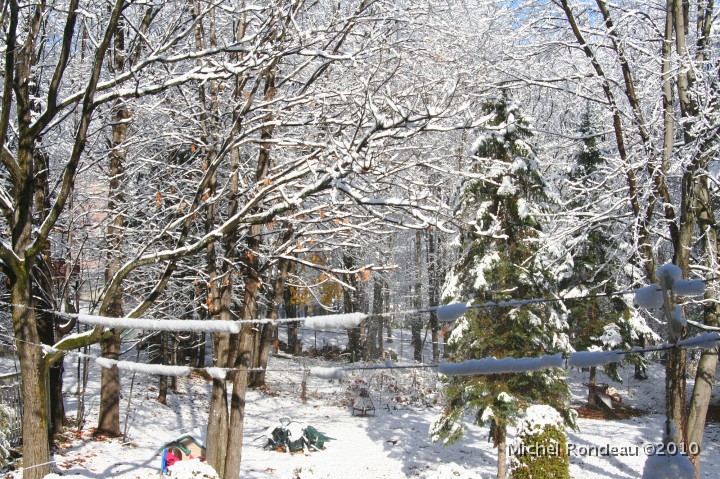 Makes all the difference when the Sun comes out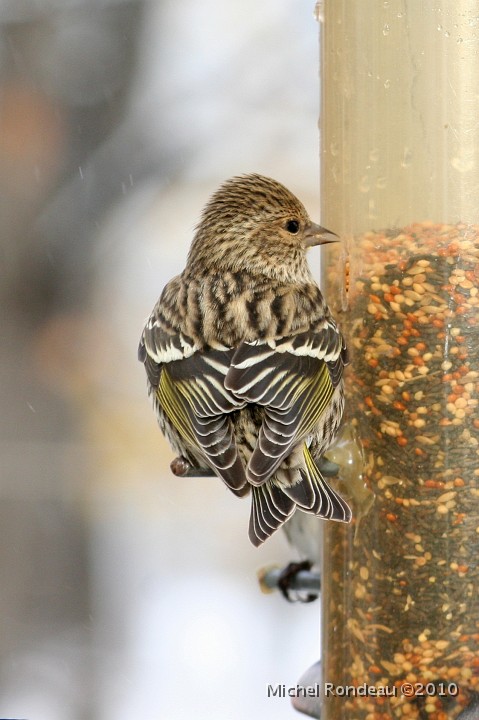 And to top it all Pine Siskins were here
How nice of them to drop by :-)
There was only 4 not 400 like the last time
in 2008-9...
More pics on
Website
Updated 3 times today :-)