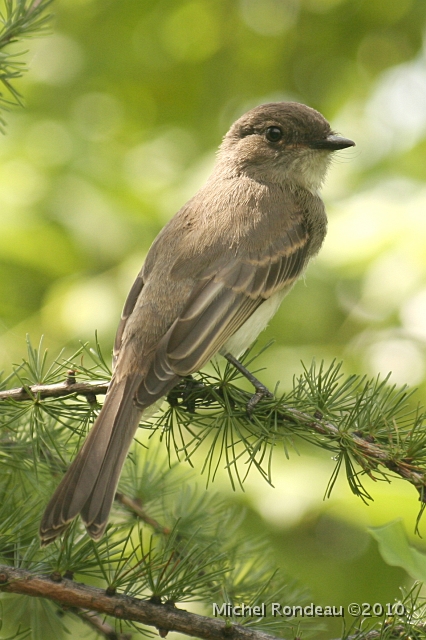 Went for a small walk at the Marsh this afternoon
in the heat of the day as my wife was'nt working.
Caught this young E. Phoebe that was'nt afraid at
all. She just stood there as if she wanted her
picture taken... and I did.
More pics
on today's update of the website.
HERE