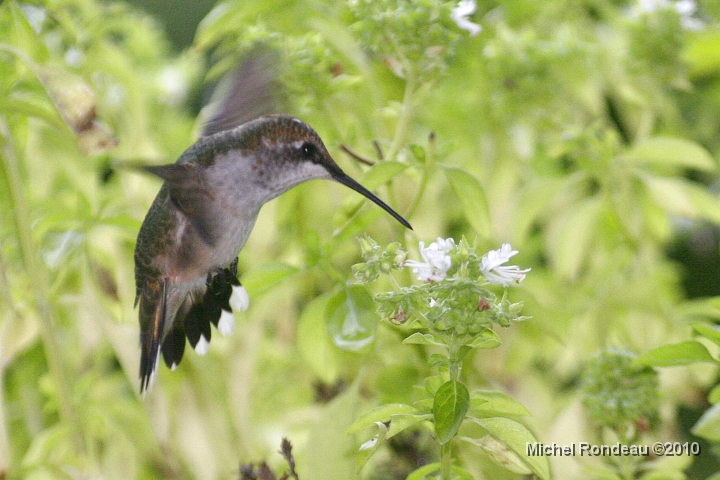 This one has been sticking around for 2 days.
And she made me a happy man, when I saw her
(it's a her, not a him and neither an immature)
going for the Basil plant on my balcony...
And mostly, I had no good light as it was pouring
rain and dark. Had to shoot at ISO 1600 F 5.0.
More pics
HERE