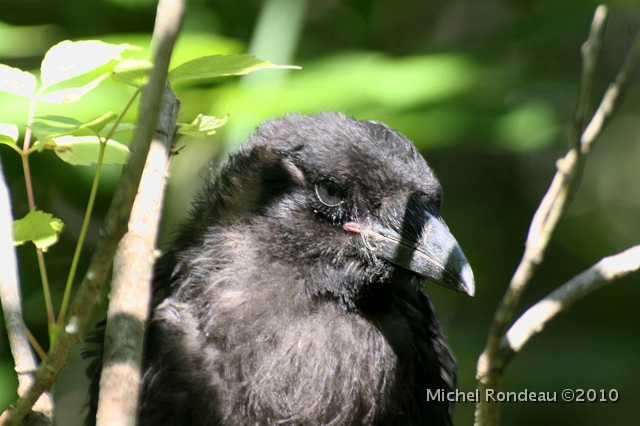 At the Marsh today...
Came face to face with a young crow
that did'nt seem to know what to do,
guess it went out of the nest a bit
early and now seems stuck on the tree
branch. Well, since I never saw one
that close I shot it a six feet...
Why not enjoy it's presence.
Today's update
HERE