This is a picture from my friday outing.
As a was trying very hard to get a decent
picture of the
Marsh Wren
(this guy is
all over the place), I heard the Wood Duck, so
I got a chance to click a few pics. She had
8 or 9 babies but I could'nt get a decent
family picture.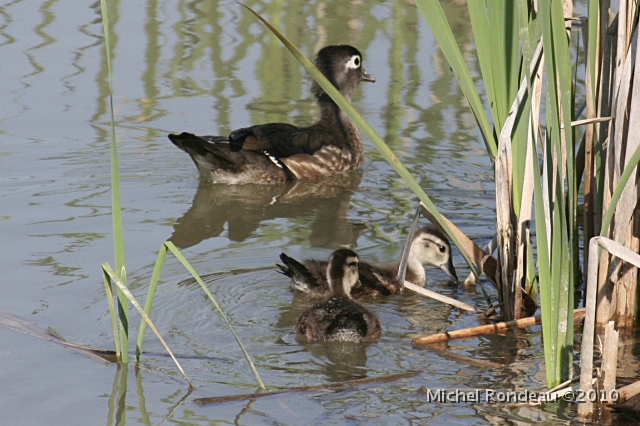 Friday's update
HERE